Category:
Sibu City, Sarawak, Malaysia
Sibu is an inland town at the central region of Sarawak and the capital of Sibu District in Sibu Division, Sarawak, Malaysia. The town is located on the island of Borneo. The town covers an area of 129.5 square kilometres. – Source :
Wikipedia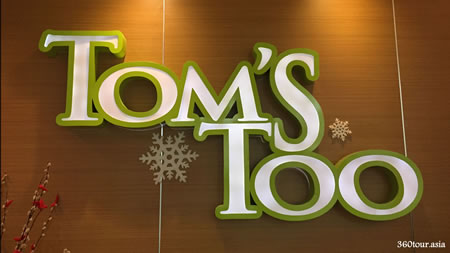 Cosy Restaurant/Cafe specializes in Cakes/Desserts and Western/Fusion Food.
Address: Delta Mall UG14-17, Sibu, Sarawak
Opening Hour: Daily 11.30AM-9.00PM (8.30PM Last Order)
Read More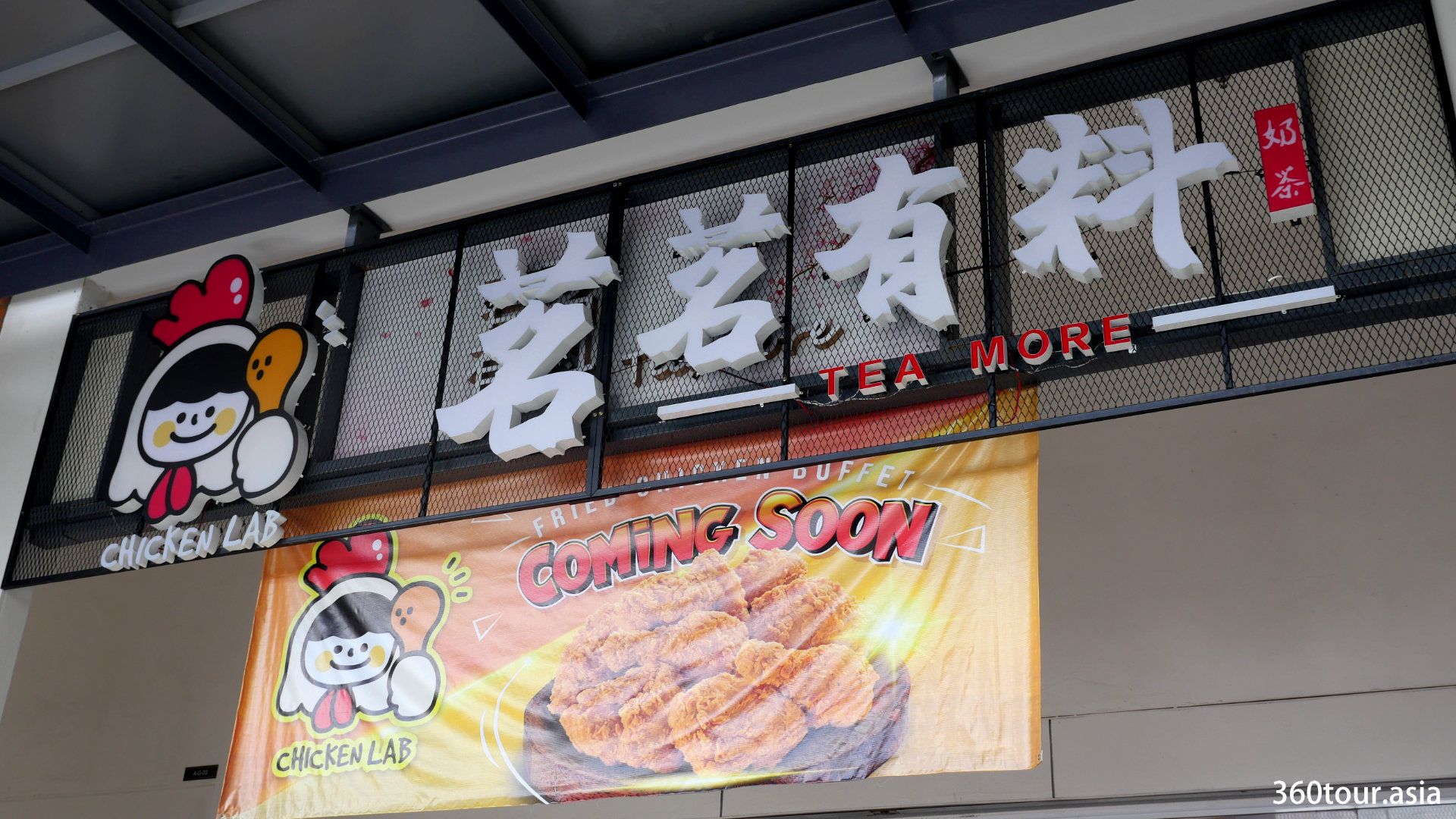 Having a great place or restaurant to share, don't hesitate to submit your articles to us.
您如果有好介绍,好文章,请不要犹豫在我们三零六亚洲之旅的网站投稿。
Language 语言选择
Search 搜索
Locations 地點
Hotels & Bookings 酒店和住宿
Hails & Rides 叫车服务