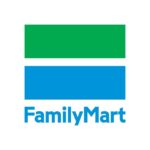 Name: FamilyMart (ファミリーマートin Japanese, 全家便利商店 in Chinese)
Address: FamilyMart Wisma Lim Foo Yong, Lot G-01, Ground Floor, Wisma Lim Foo Yong, 86, Jalan Raja Chulan, 50200 Kuala Lumpur.
Website: https://familymart.com.my/
Facebook : @FamilyMartMY
Good news folks! Introducing FamilyMart – the new Japanese convenience store franchise chain that set foot in Malaysia. The first Malaysia's store franchise is available in Kuala Lumpur since November 2016. We visited FamilyMart outlet at Raja Chulan, Kuala Lumpur.
A little bits on the history, FamilyMart is a Japanese convenience store franchise chain first opened in Japan on September 1, 1981. In Japan is currently 2nd largest convenience store chain, behind 7-Eleven.
FamilyMart also have franchise stores in the Philippines, Thailand, South Korea, Indonesia, Taiwan, China, the United States, and Vietnam. It is a fast and strong growing convenience store franchise chain. In October 2013, FamilyMart opened its 10,000th store in Japan.
In FamilyMart Malaysia, you can find basic grocery items, magazines, soft drinks, alcoholic drinks, fried chicken, Japanese food, onigiri, and bento. It is so convenient as many food are ready to be enjoyed instantly and best of all – it is delivered daily for surpassing freshness. Even more with ability to pay your bills and even send parcels.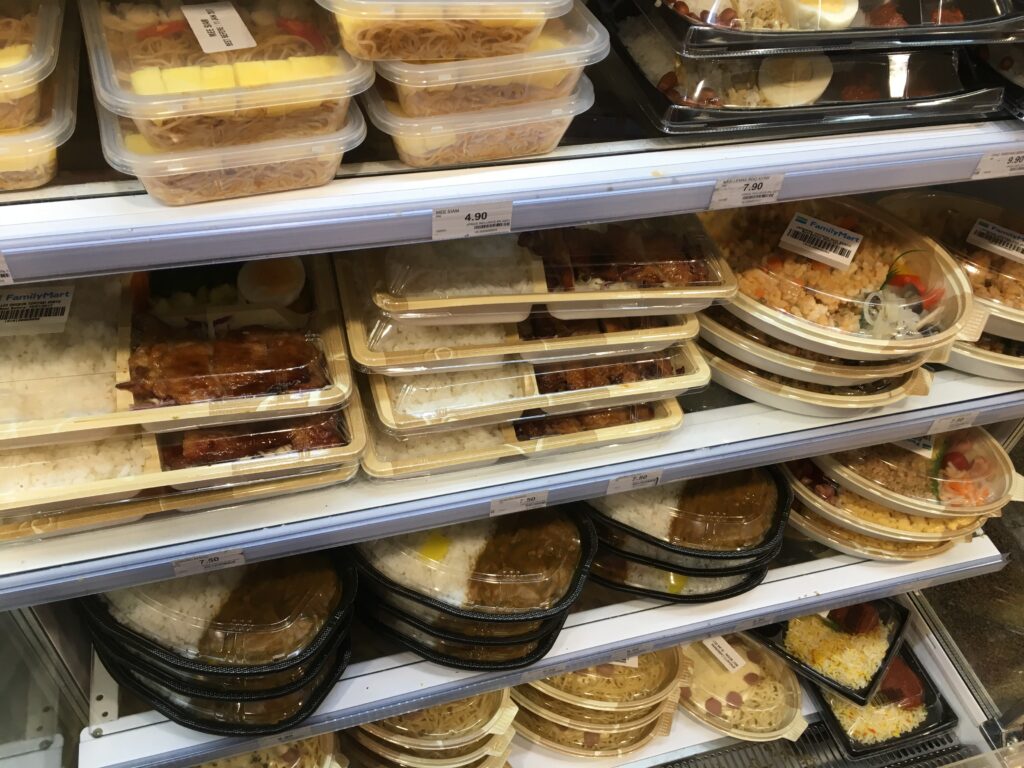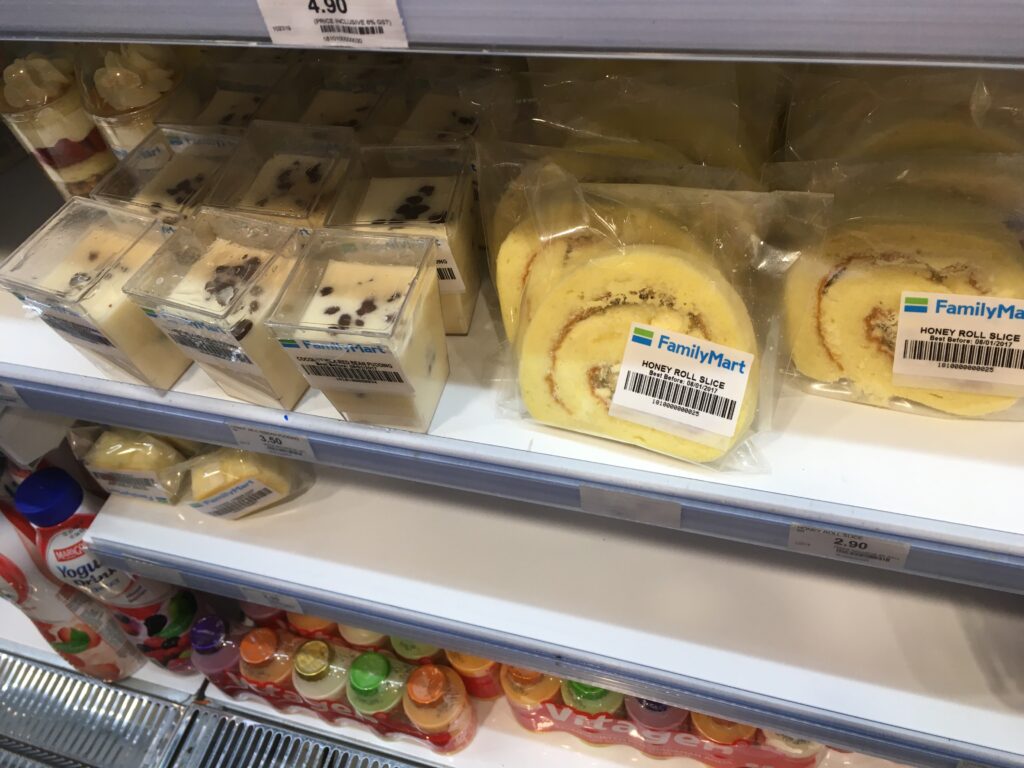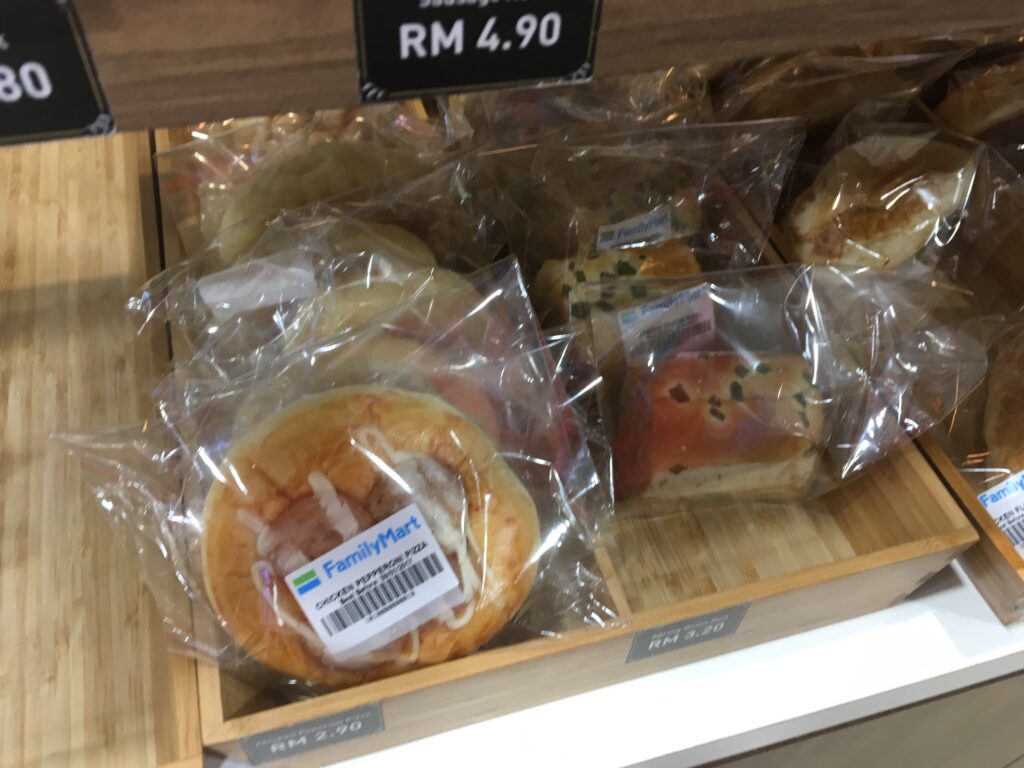 Oden (关东煮) – A Japanese dish consisting of several ingredients such as boiled eggs, daikon, konjac, and processed fishcakes stewed in a light, soy-flavored dashi broth.
Besides tasting their Oden, we also tried their Matcha ice-cream and French Vanilla ice cream! Inside the shop, we also found other specialties like Onigiri, Japanese pudding, breads, desserts, bento, Nasi Lemak and etc.
The staff is friendly here, but do expect to wait for payment due to many customers.
FamilyMart Outlet in Malaysia :
GATEWAY @ KLIA2
Gateway @ KLIA2
L3-12 & 13, Level 3, Gateway @ KLIA 2,
KLIA 2, KL International Airport,
Jalan KLIA 2/1,
64000, Sepang, Kuala Lumpur
Mid Valley
FamilyMart Mid Valley Megamall,
F-027C, Level 1, North Court,
Mid Valley Megamall,
Mid Valley City, Lingkaran Syed Putra,
59200 Kuala Lumpur.
Operating Hours: 6:00am to 11:00pm daily
Wisma Lim Foo Yong
FamilyMart Wisma Lim Foo Yong,
Lot G-01, Ground Floor,
Wisma Lim Foo Yong,
86, Jalan Raja Chulan,
50200 Kuala Lumpur
Operating Hours: 24 Hours