The two new sauces are available for a limited time only! Quickly go for a try now at McD.
McDonald's Chicken McNuggets ala carte set is now come with two new sauces in all Malaysia outlets. There are Honey Mustard & French Cheese sauces for lots of dipping fun while enjoying your crispy McNuggets.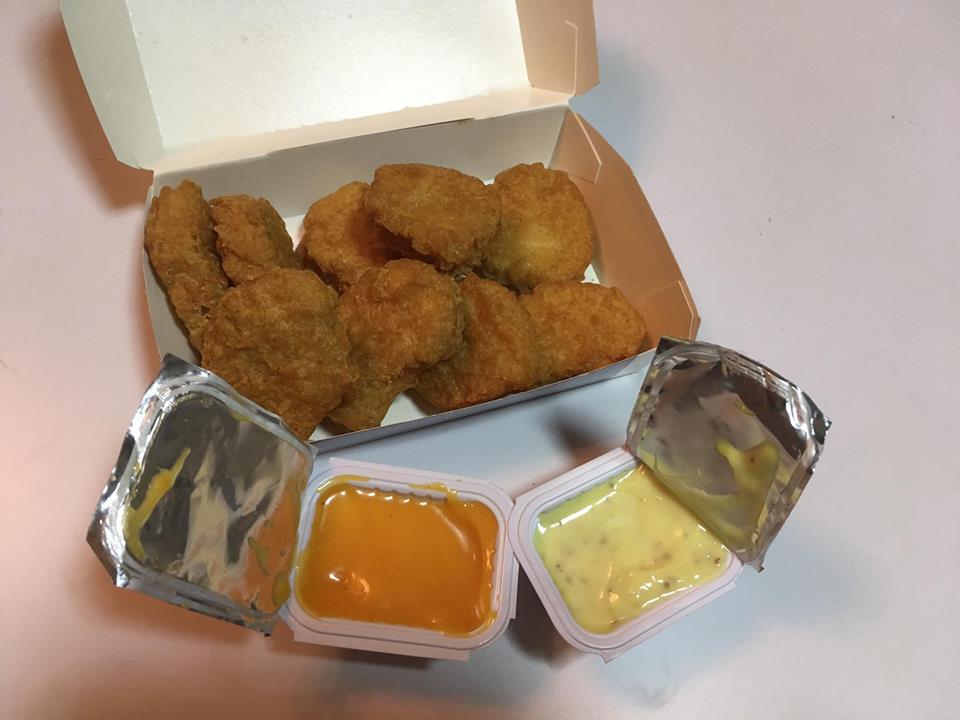 For a set of 9 pcs Chicken McNuggets, you will be able to choose two sauces among the four available sauces in McDonald's Malaysia. Of course, for this opportunity took the two new sauce for a try.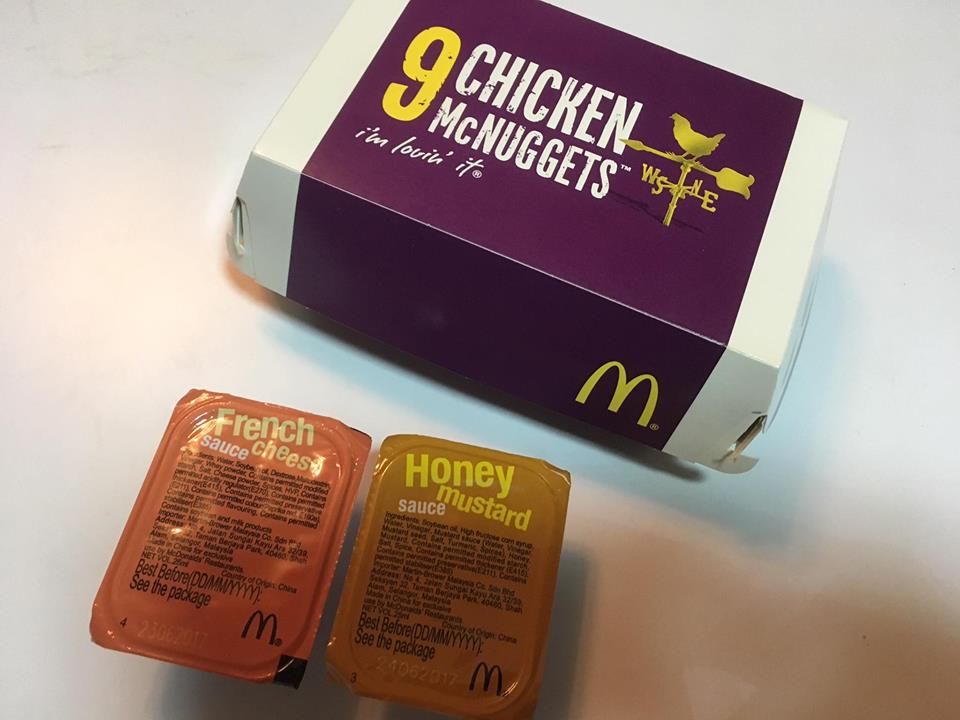 The yellow & spice colour Honey Mustard sauce has a sweet taste with a little bit of spicy mustard melts in your mouth. For the orange colour French Cheese sauce, it tastes like the creamy strong hydrated cheese powder, but you will be addicted to it.