A hidden Tokyo Street located at the level 6 of Pavilion Shopping Mall in KL where you can feel the real Tokyo Street environment in Japan. When it comes to everything Japanese, this place has that captures the hearts of all J-pop fans.
We take a closer look at few stores that selling Japanese-inspired products and imported products straight from Japan.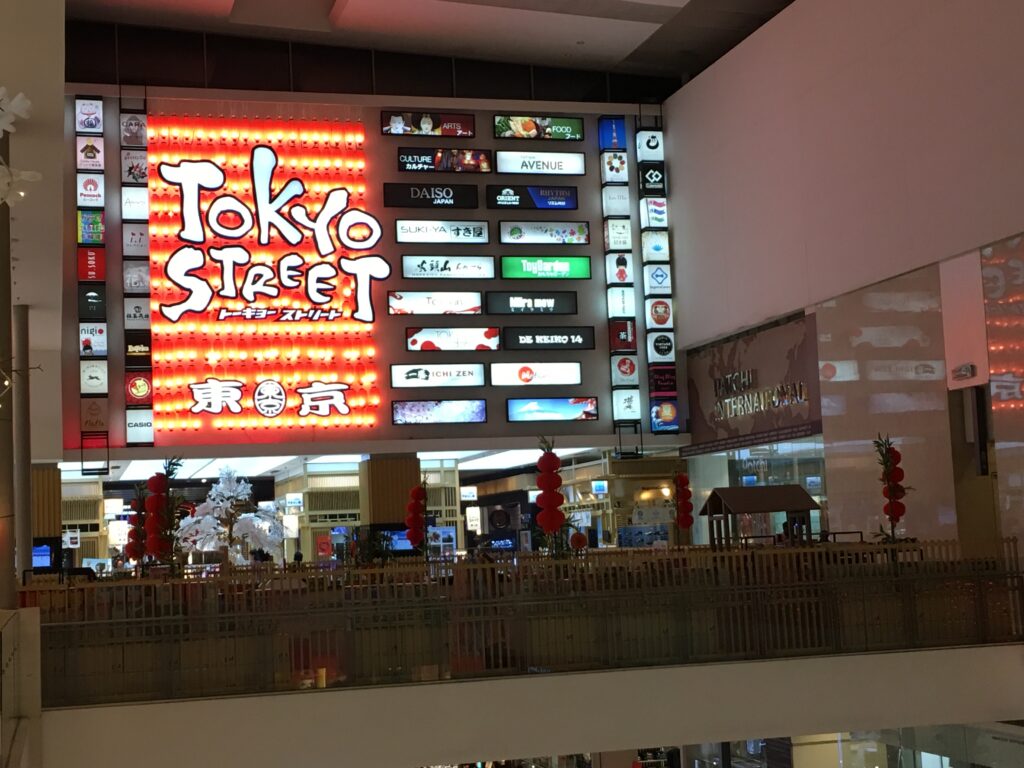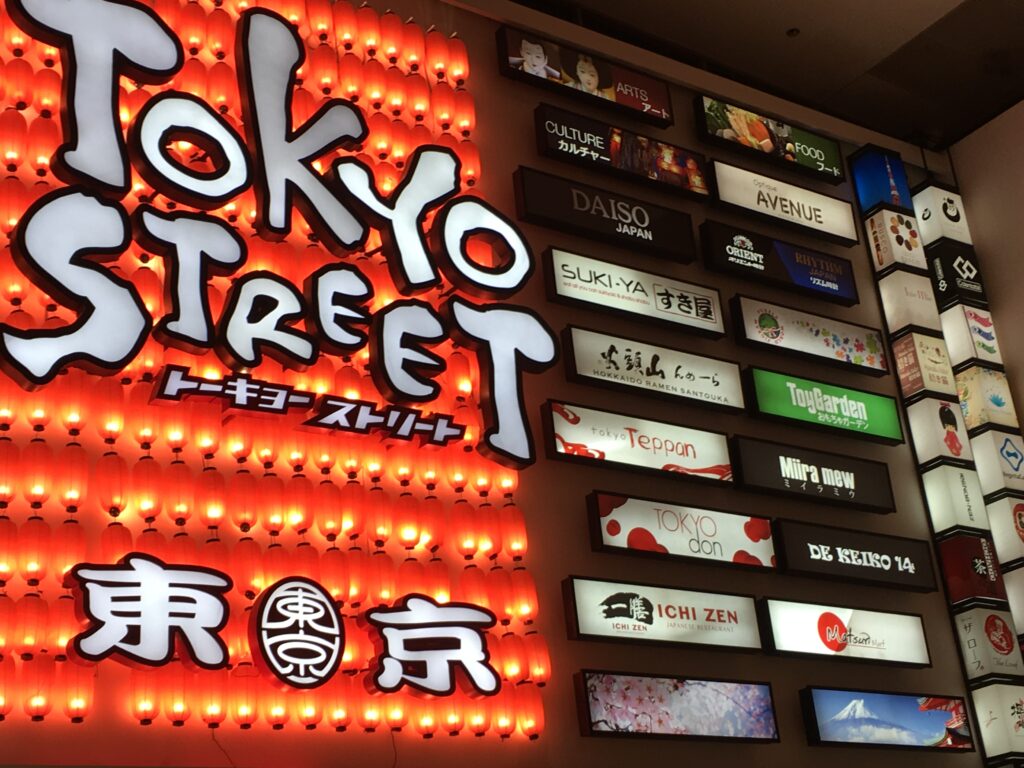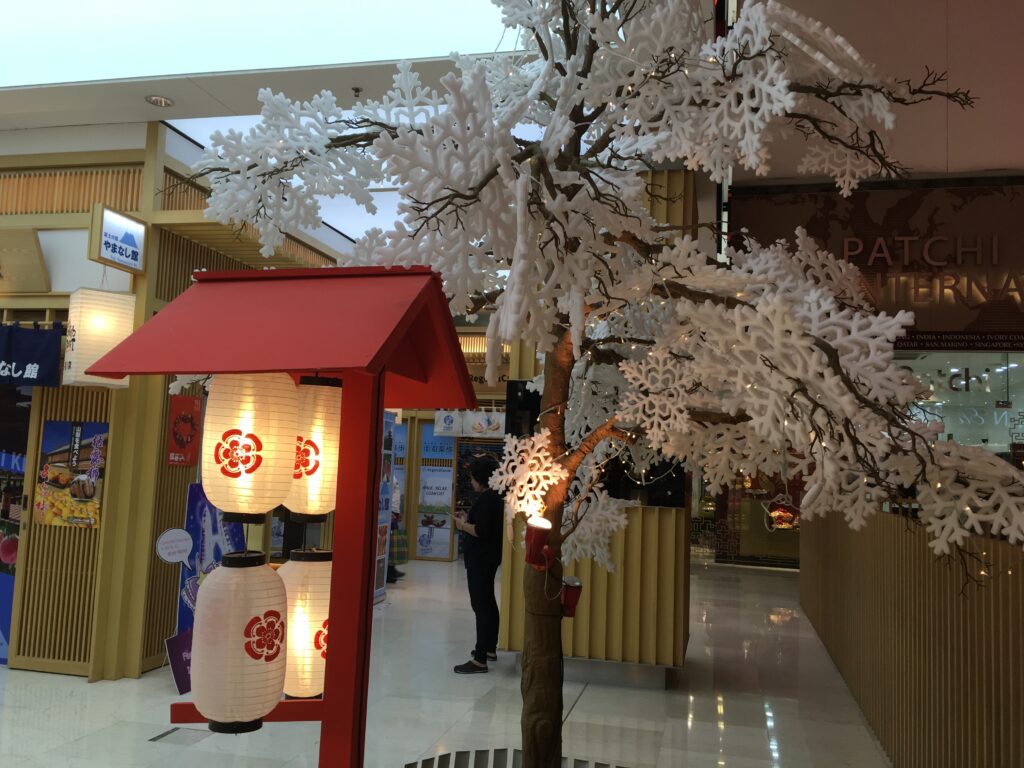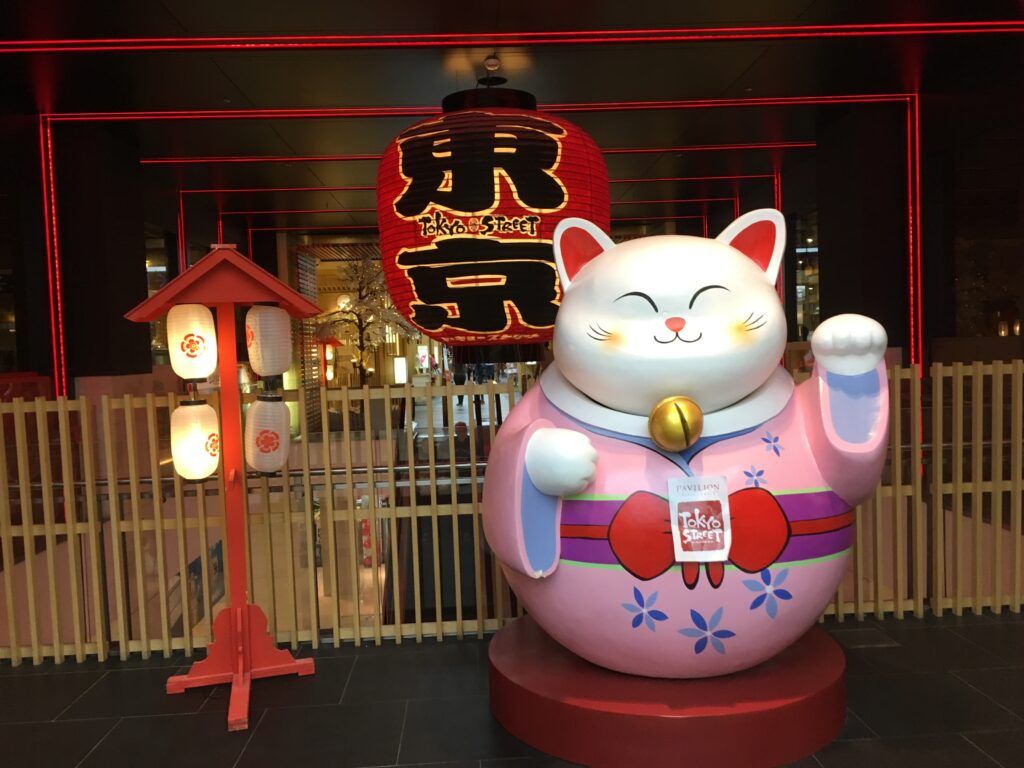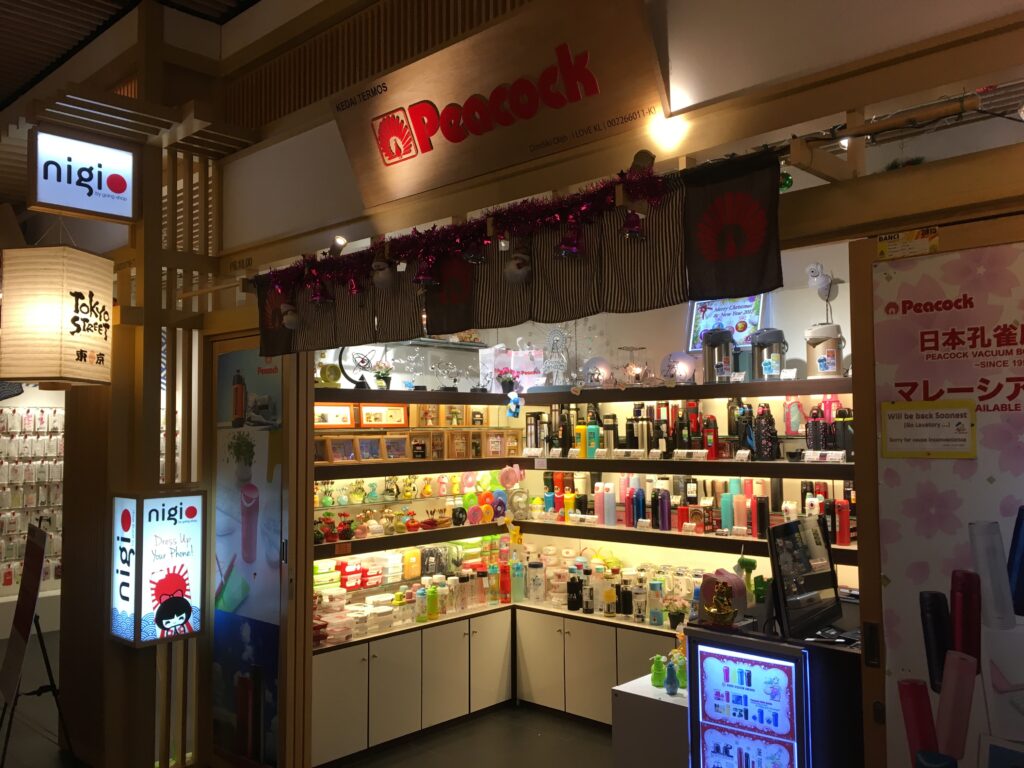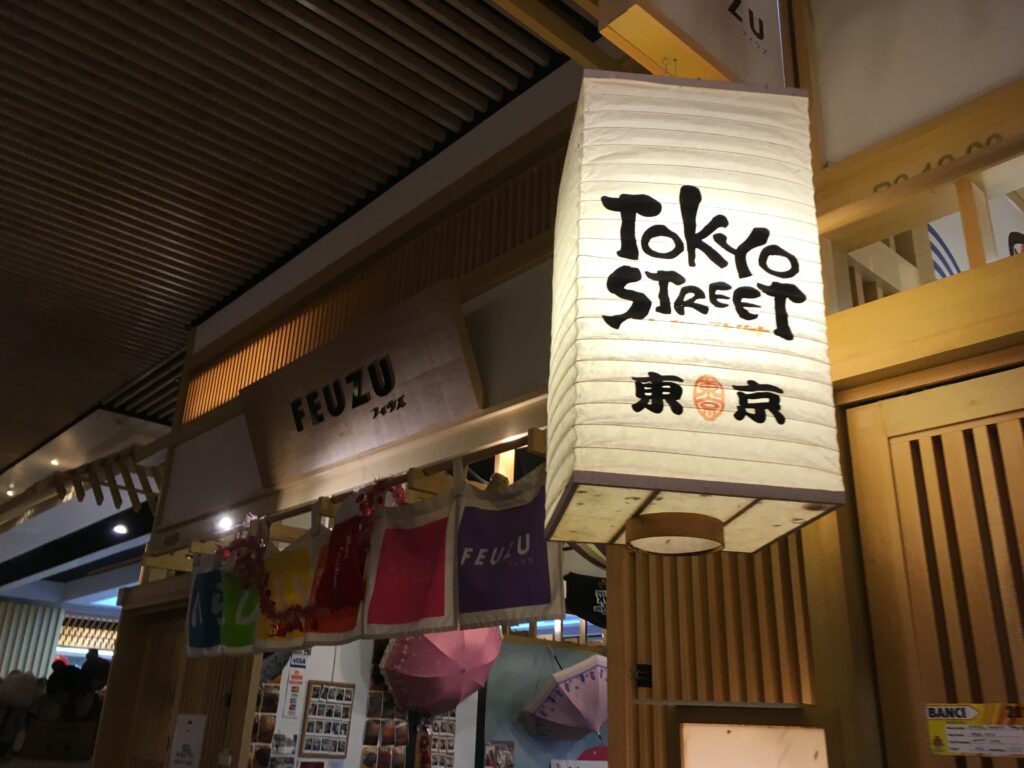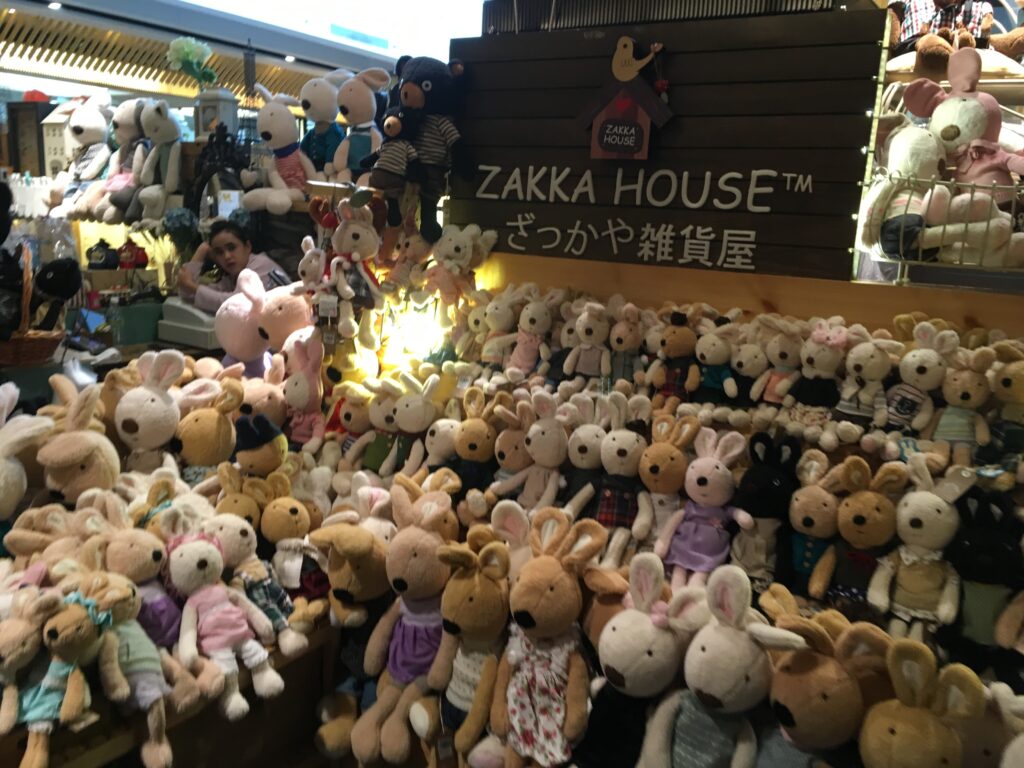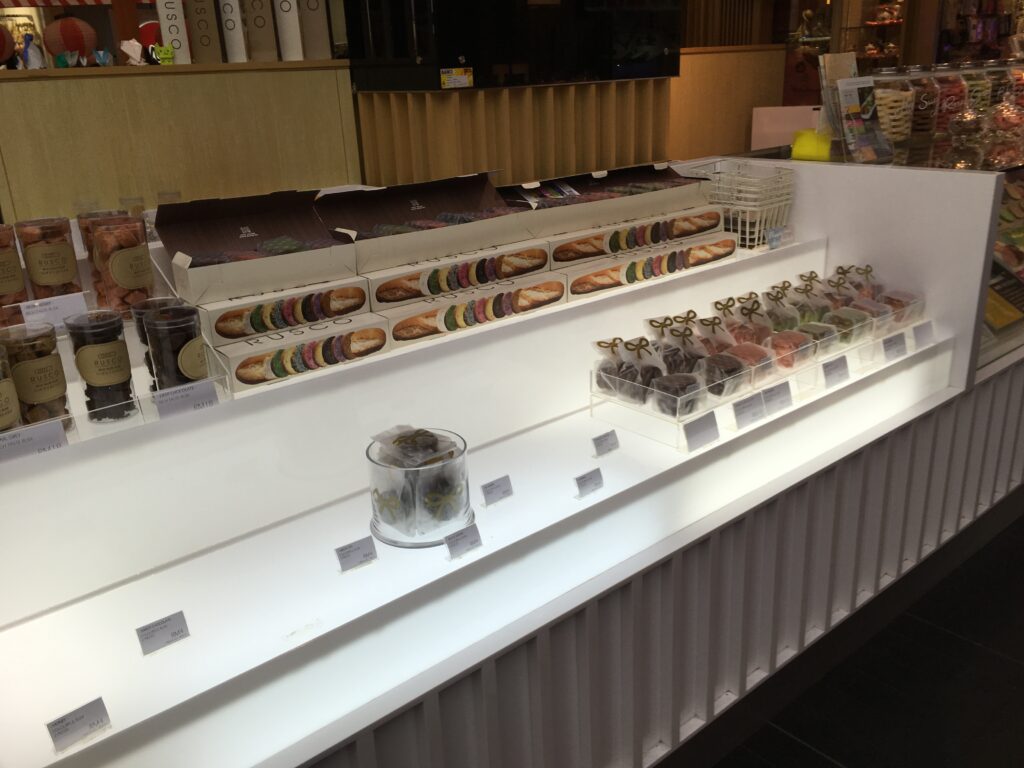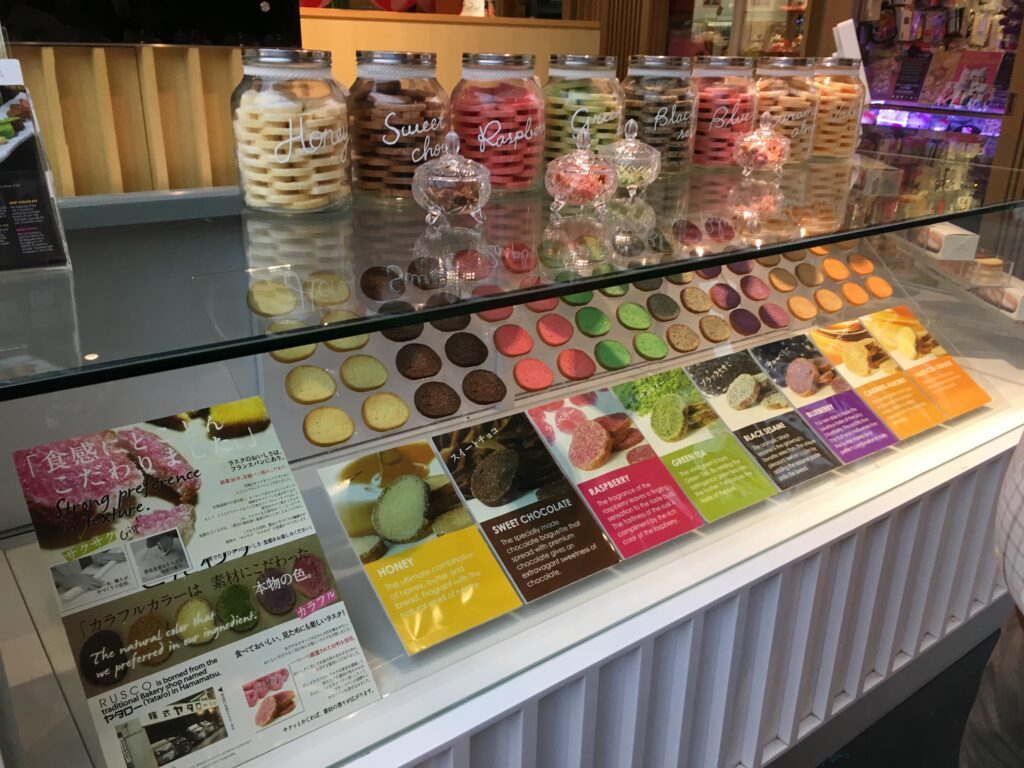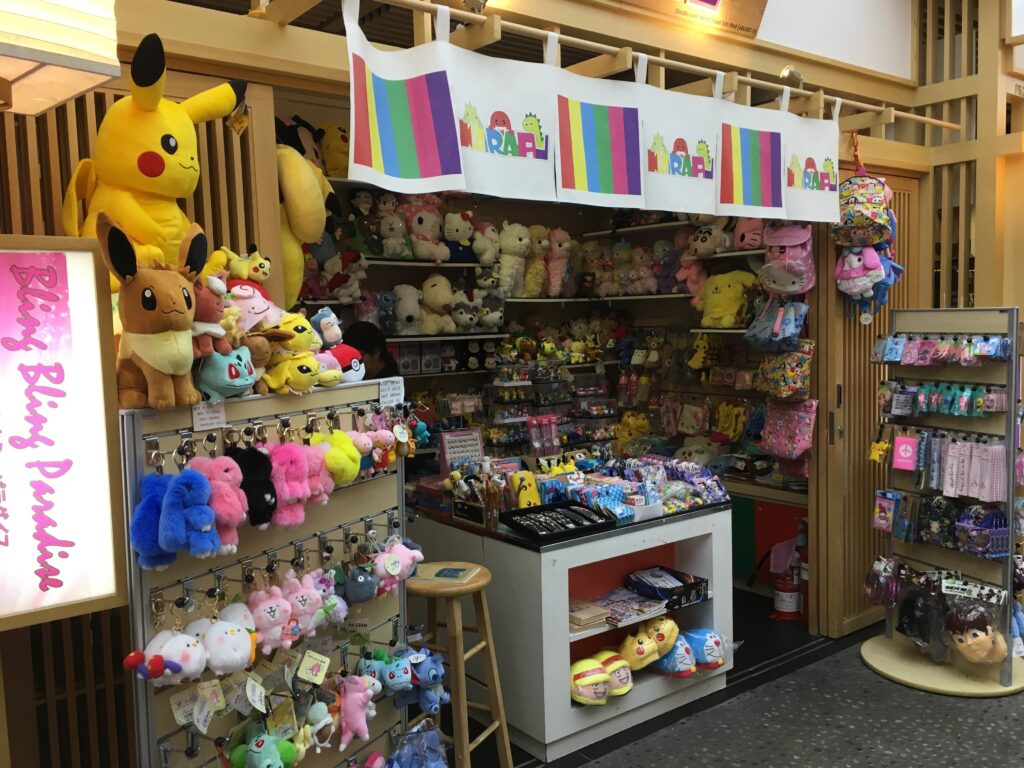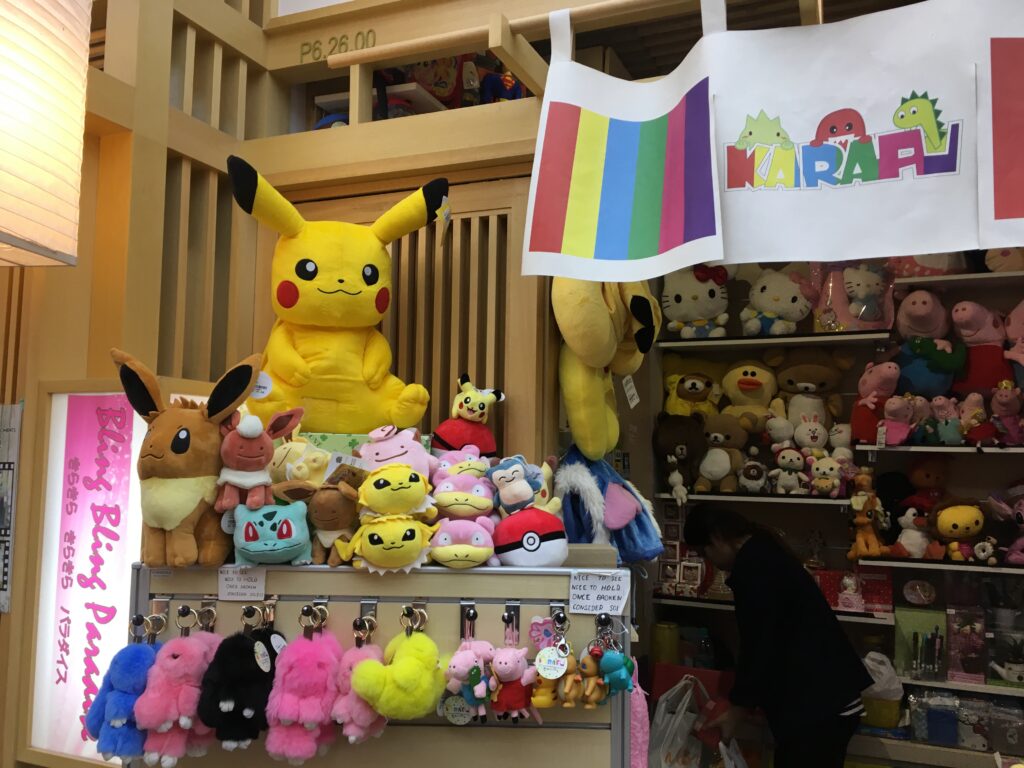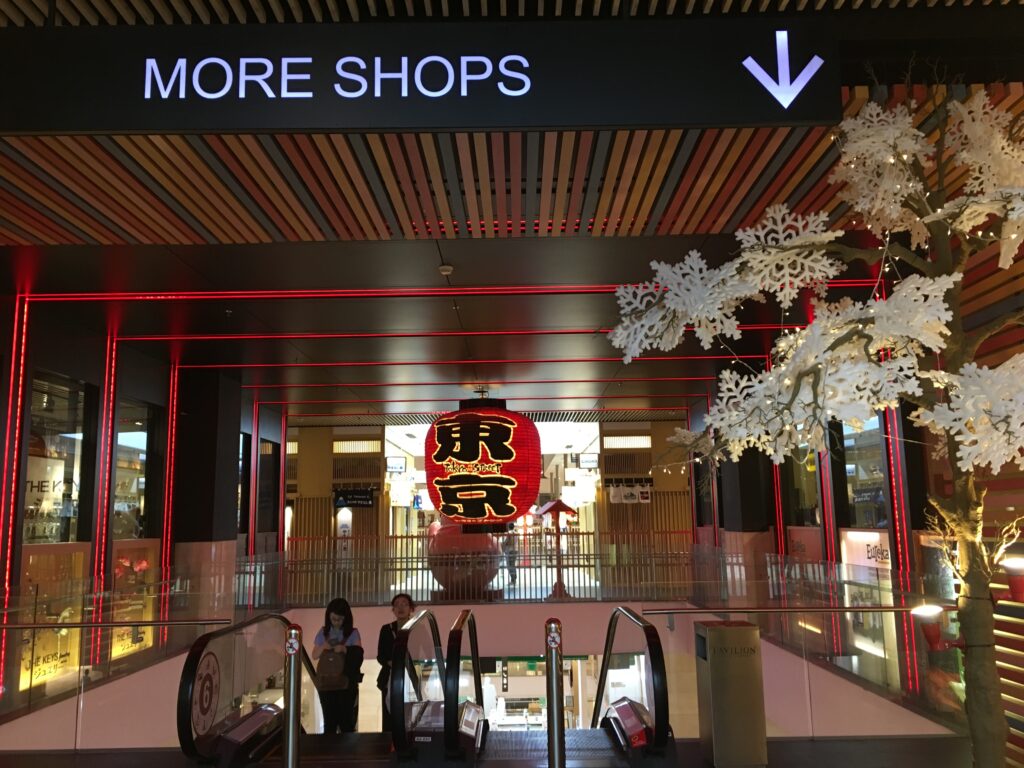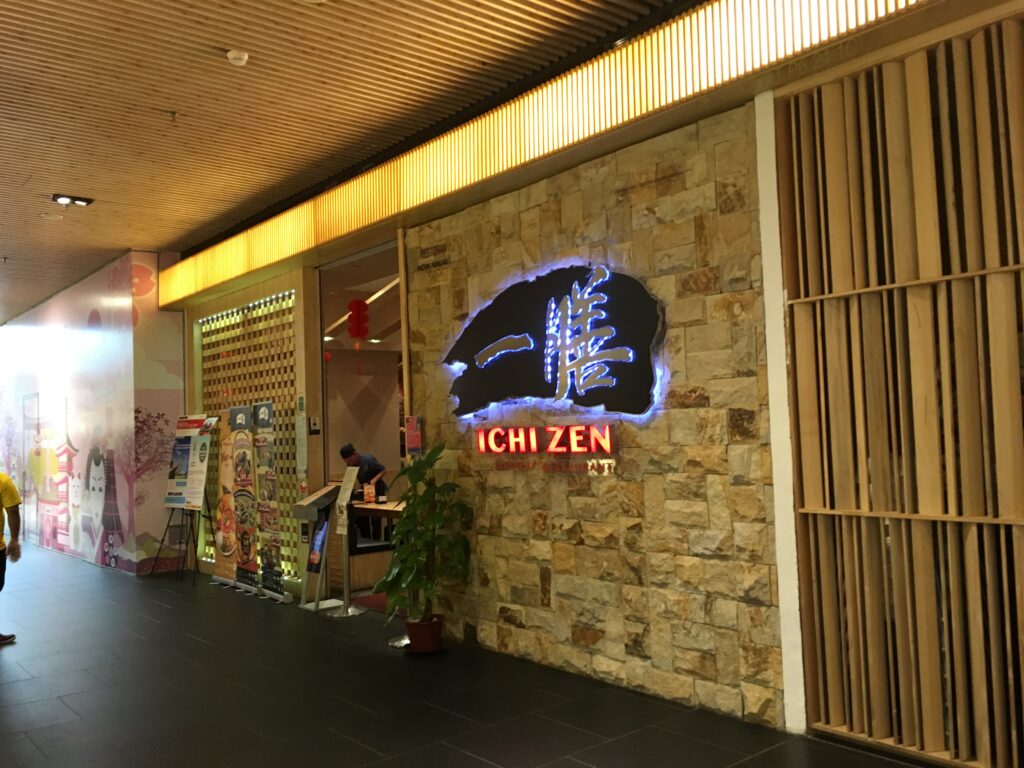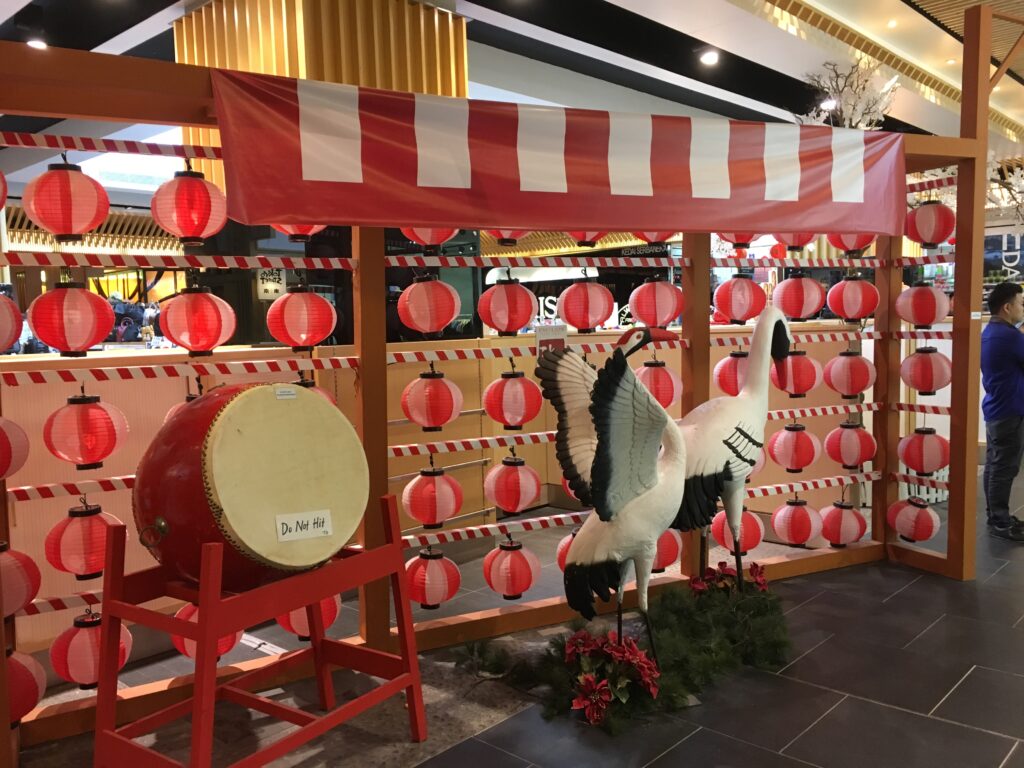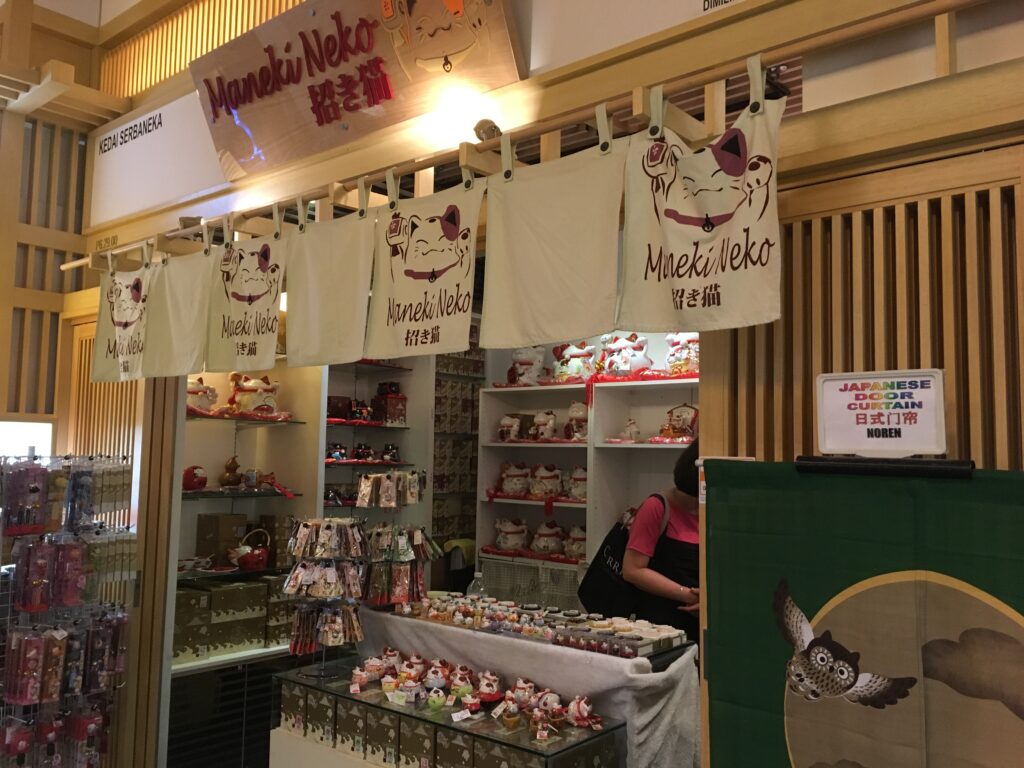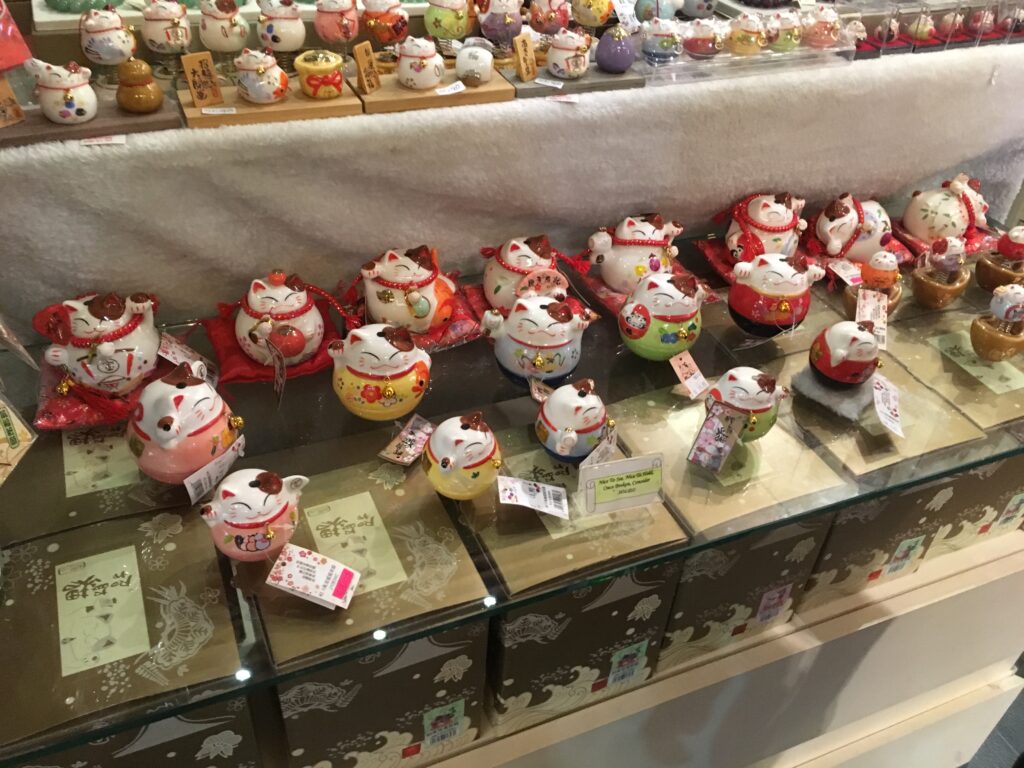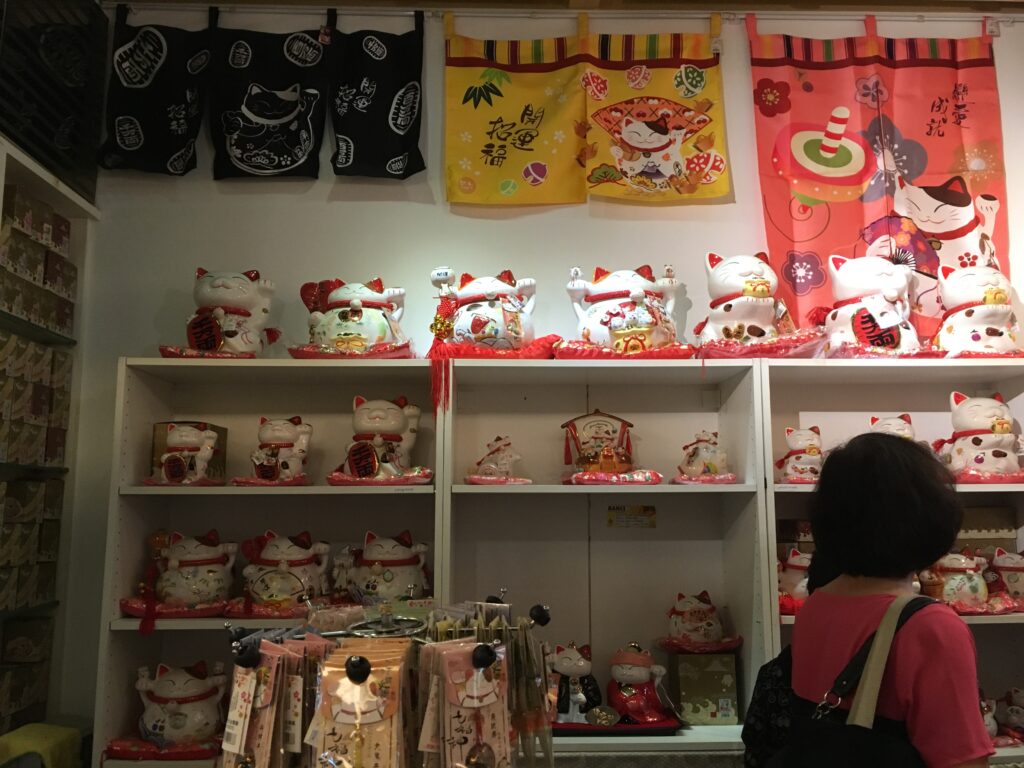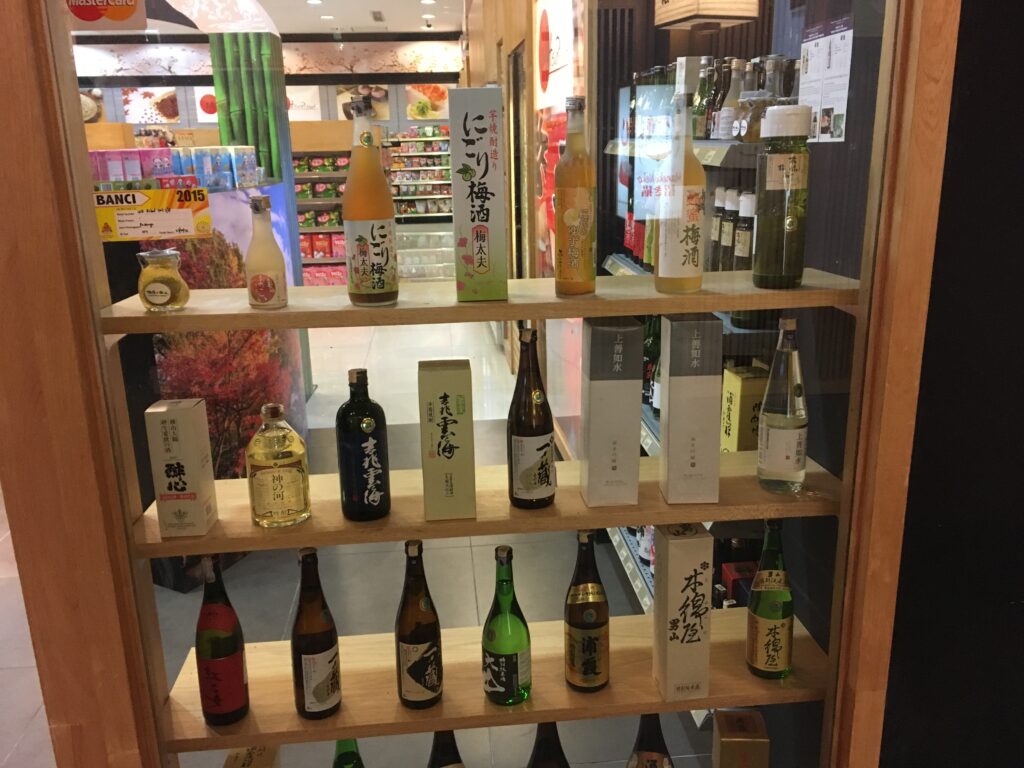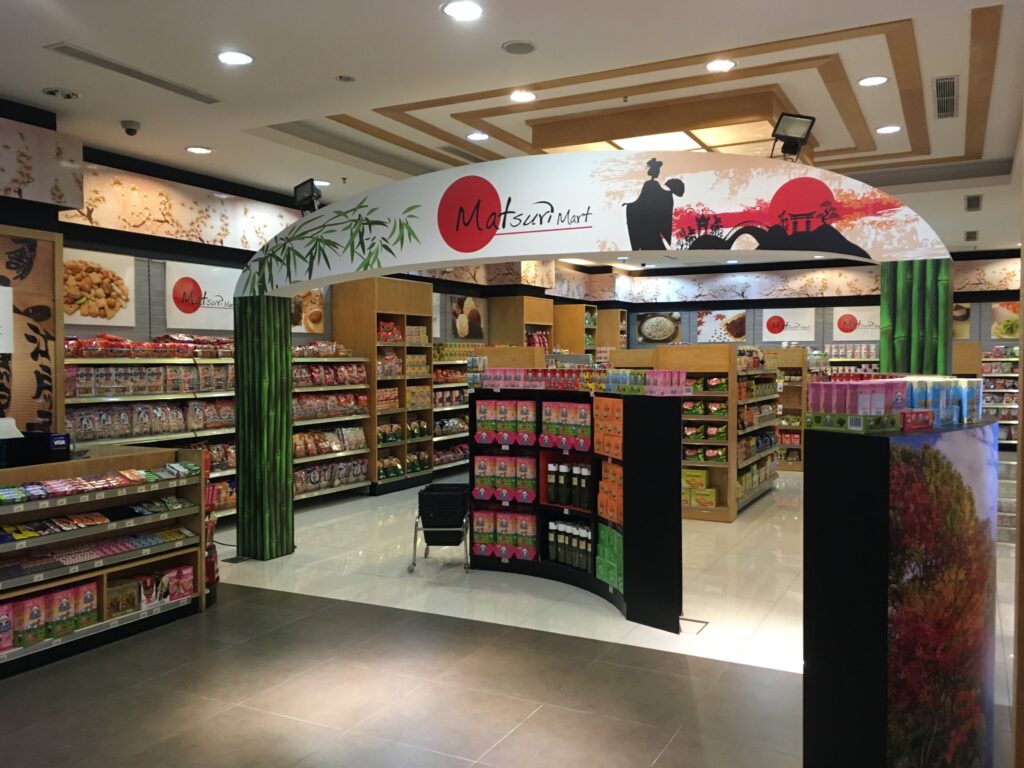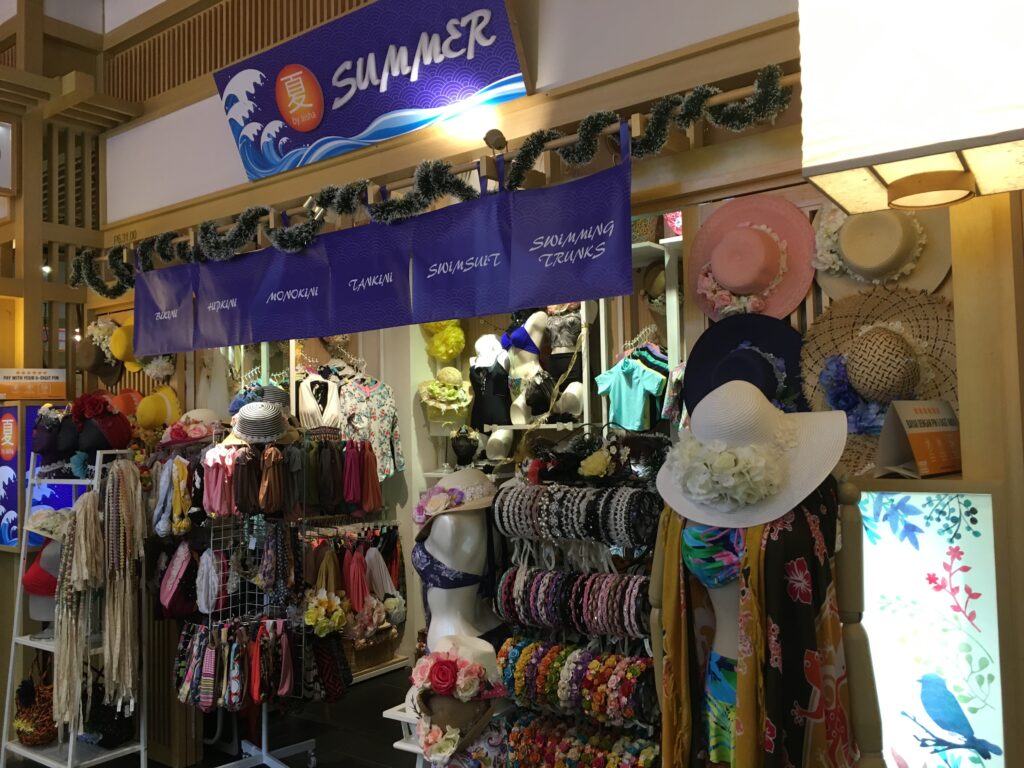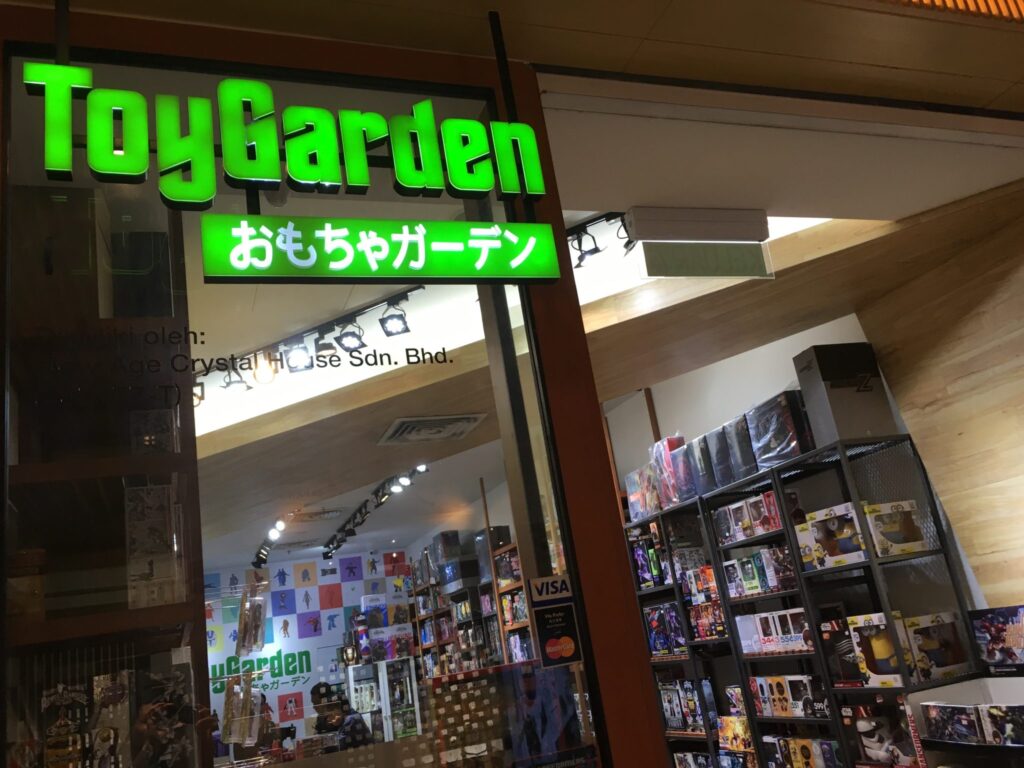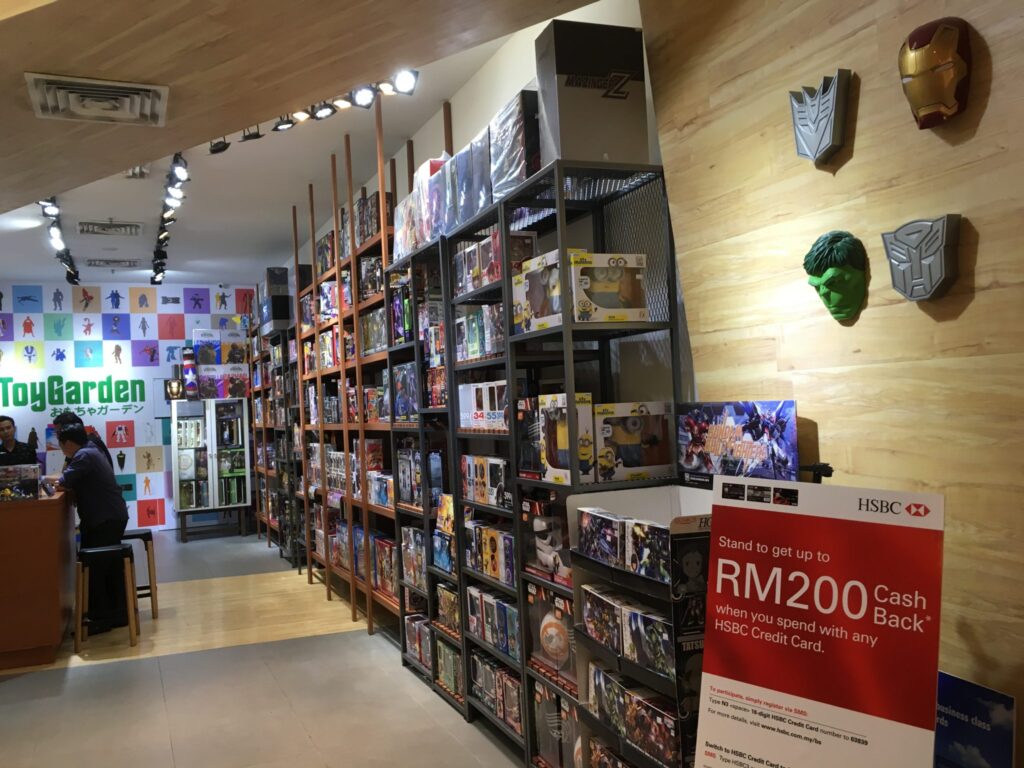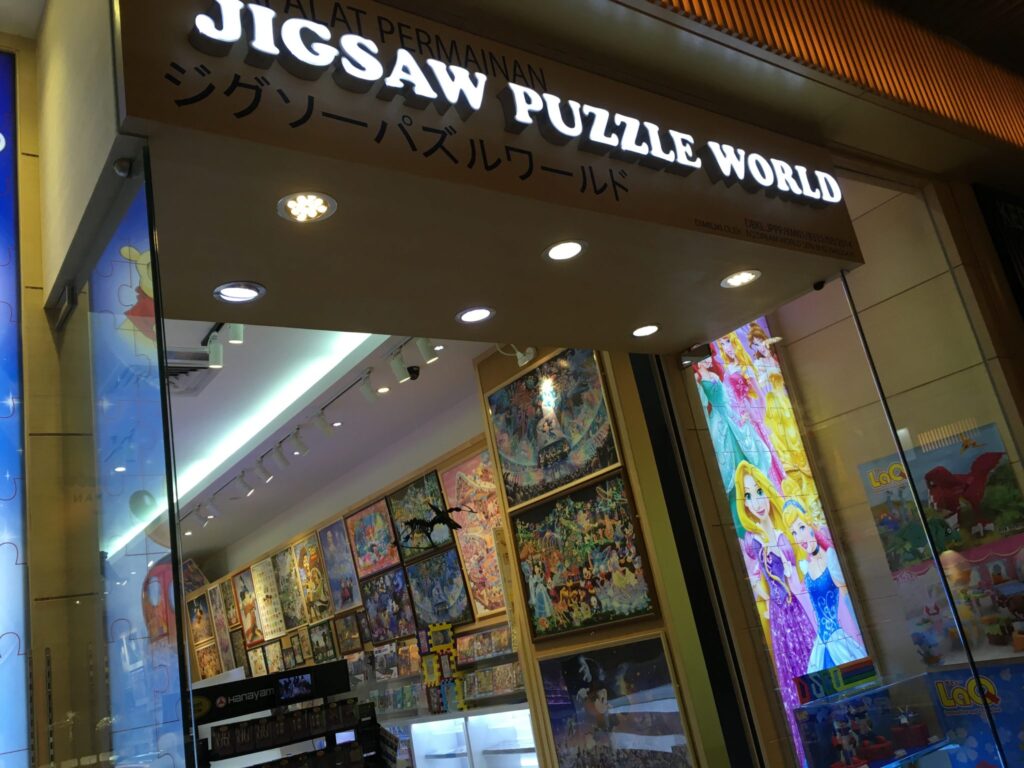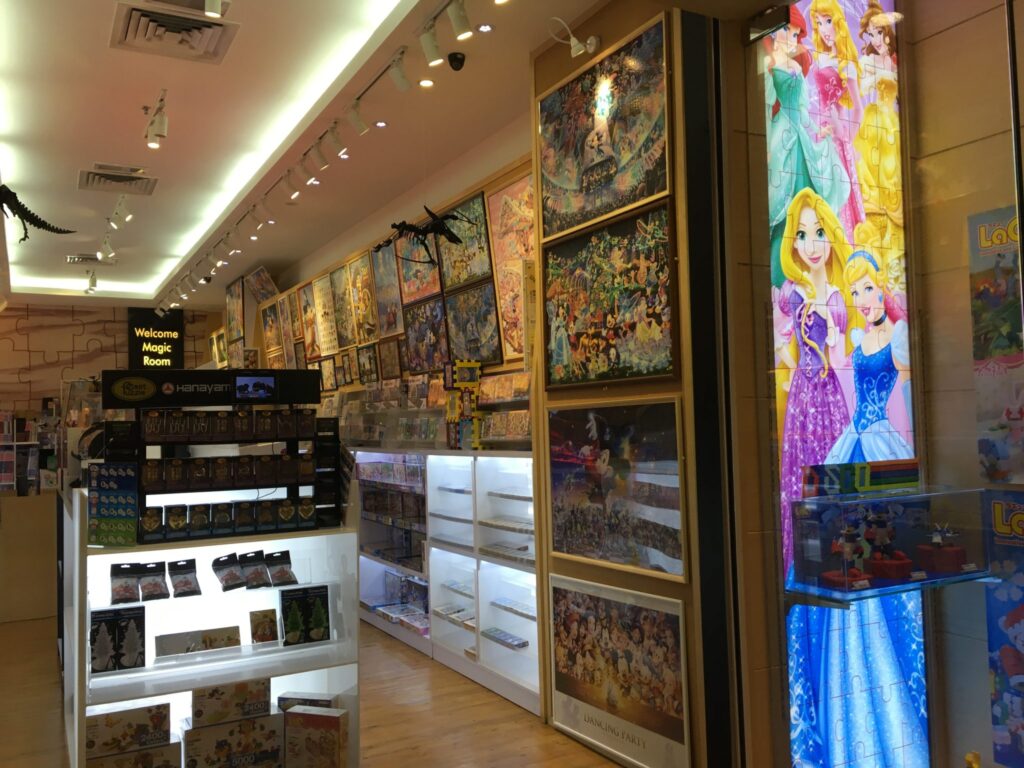 Over here, one can find products of Japan from daily household to any food brands, it is really a one-stop for quality Japanese necessities.