Location: Malaysia-China Friendship Park Kuching
Address: Malaysia-China Friendship Park Kuching, Tabuan Heights, 93350 Kuching, Sarawak
Malaysia-China Friendship Park also known as "马中公园" in Chinese or "Taman Sahabat" in Malay language, is a dedicated 2.8 hectares man made memorial park to commemorate the 30th anniversary of diplomatic relations between friendship between Malaysia and The People's Republic of China since 1974. It was build during the Malaysia China friendship year 2004.
The famous inscription "Thousands of Miles Apart and Friendship is all it takes to bridge the distance." can be seen on the Friendship Globe at the Park Entrance.
Read More in depth Review on Malaysia-China Friendship Park Kuching at https://360tour.asia/malaysia-china-friendship-park-kuching/
This park en-comprise of various elements of both Malaysian and China origins. Due to its many unique architectural-cultural presentation, This is one of the "not to be miss stop" for most tourist from near and afar. It also become one of the Pokemon Go hot spot with 9 PokéStops and 2 PokeGym within the Park compound.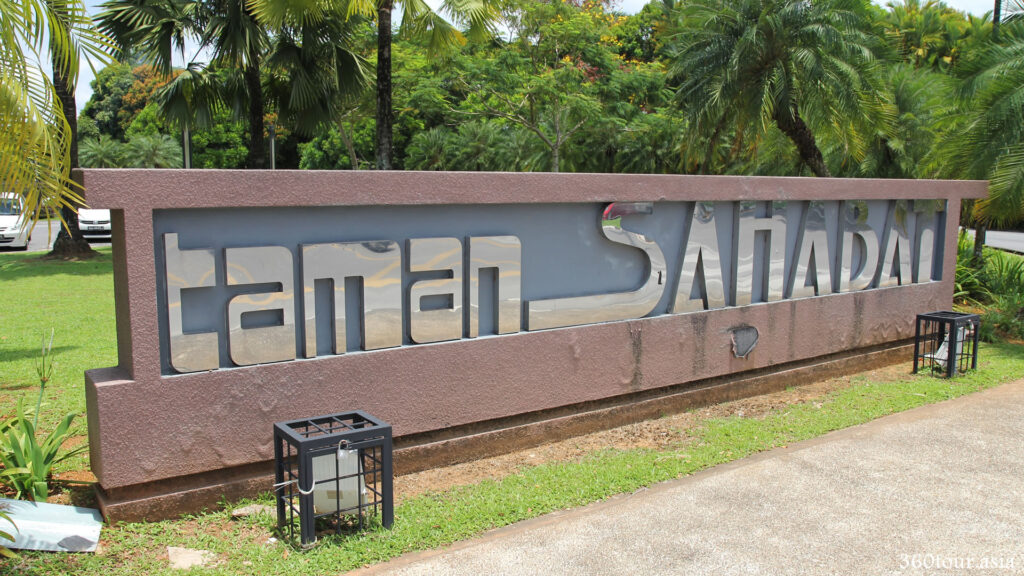 List of PokéStops within the access of the Friendship Park:
Romancing Cat Statue
Friendship Globe Malaysia – China
Baruk Pavilion
Terengganu Cement Carving
Chinese Garden Pavilion
Rock Garden
Lion Gate Statue
Smirking Lion
KSF Bus Stop
List of PokeGyms within the access of the Friendship Park:
Sarawak Fountain
Friendship Memorial Kuching Malaysia
---